$

100.00
Israel | My Home, My Heart, My Hope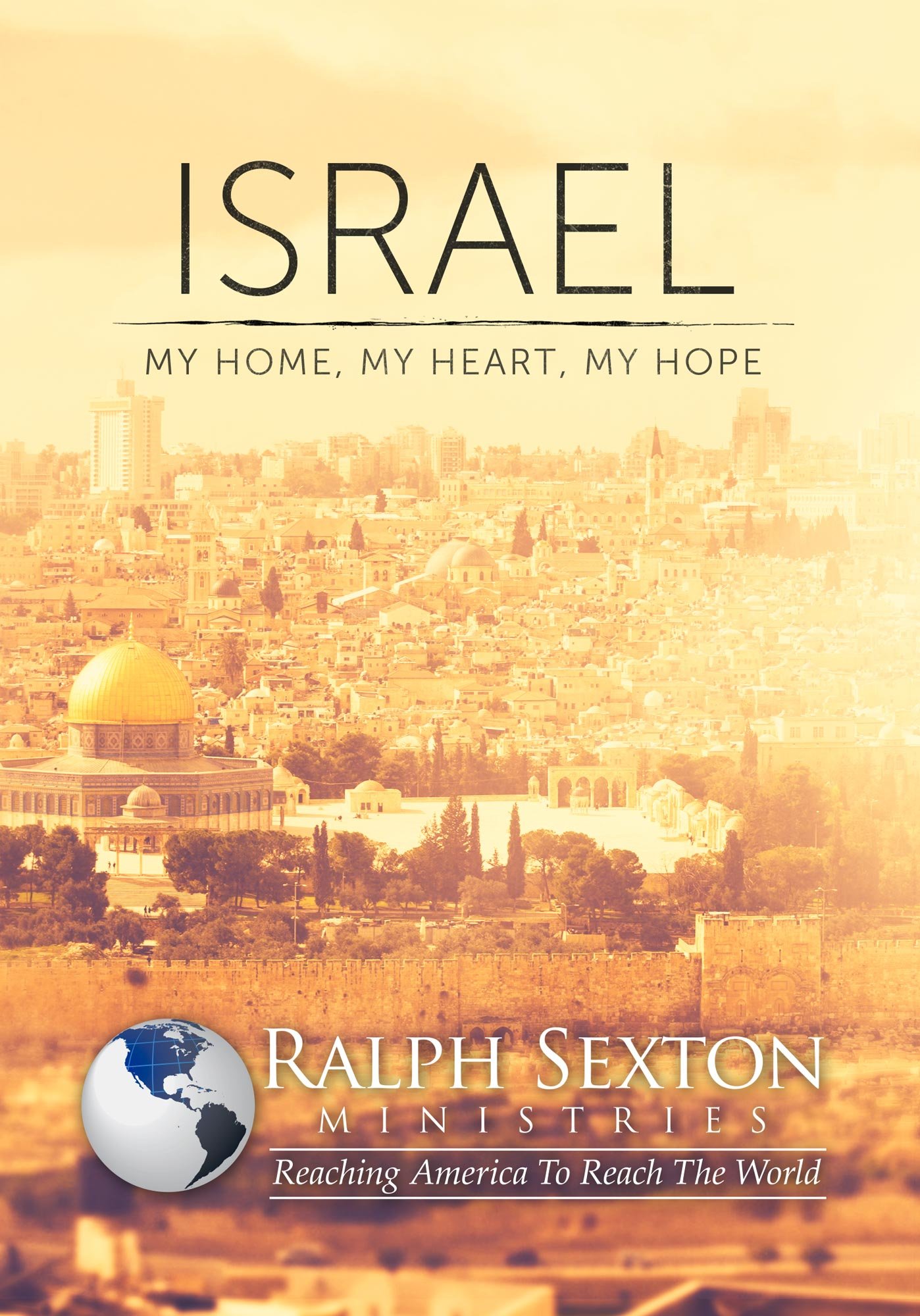 5 Disc DVD tour of The Holy Land
MY HOME, MY HEART, MY HOPE!
Have you ever been on a trip and missed your home? Then you finally get home, and you have that wonderful, warm feeling that I am where I belong! It is difficult to put into words, but that is the feeling when you arrive in Israel. I am home! This completes my spiritual journey. The Holy Land is my spiritual home!
You will travel with me, through the pages of the Bible. Israel is alive as the land of our "Heart" and our "Hope" for the Lord's return.
Begin this journey that can change your life and strengthen your faith. Explore with me the "FIFTH GOSPEL", the Holy Land!
May God bless you as we travel together!
Ralph Sexton