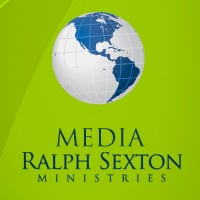 What is the connection to numbers and the study of Bible Prophecy?
An enhanced study of the number 11 in the Word of God and prophecy alerts.
How are specific numbers linked to prophecies that are begin fulfilled today?
Why did God place a book in the Bible named "Numbers"?
What is the connection between the number 3 and the Godhead and the resurrection of Jesus?
What is the relevance of the number 666?